Government of Karnataka, India aimed to build a Vaccination distribution system, to manage the supply - chain variables and ensure people in high need, get access to the vaccine at the right time.
India was chasing a huge target of double Vaccinating 120 Crore citizens. And the existing systems & algorithms that automatically slotted Vaccination bookings for citizens, failed to consider frontline workers, senior citizens, people with special needs or disorders/diseases/disabilities. 
Codewave built an intelligent online platform for fair Vaccination distribution for the state of Karnataka, which was piloted in the city of Mysore. The citizen mobile app enabled citizens to book a Vaccination slot at the place of their choice, day/time of their choice, within a proximity (preferred radius) – and also considered factors like COVID spread in the location, age, health conditions (contracted by COVID), job (frontline work), outdoor exposure & vulnerability, dependants in the family and others that helped prioritize immunity for people who had to be vaccinated first to keep the spread of the virus under control.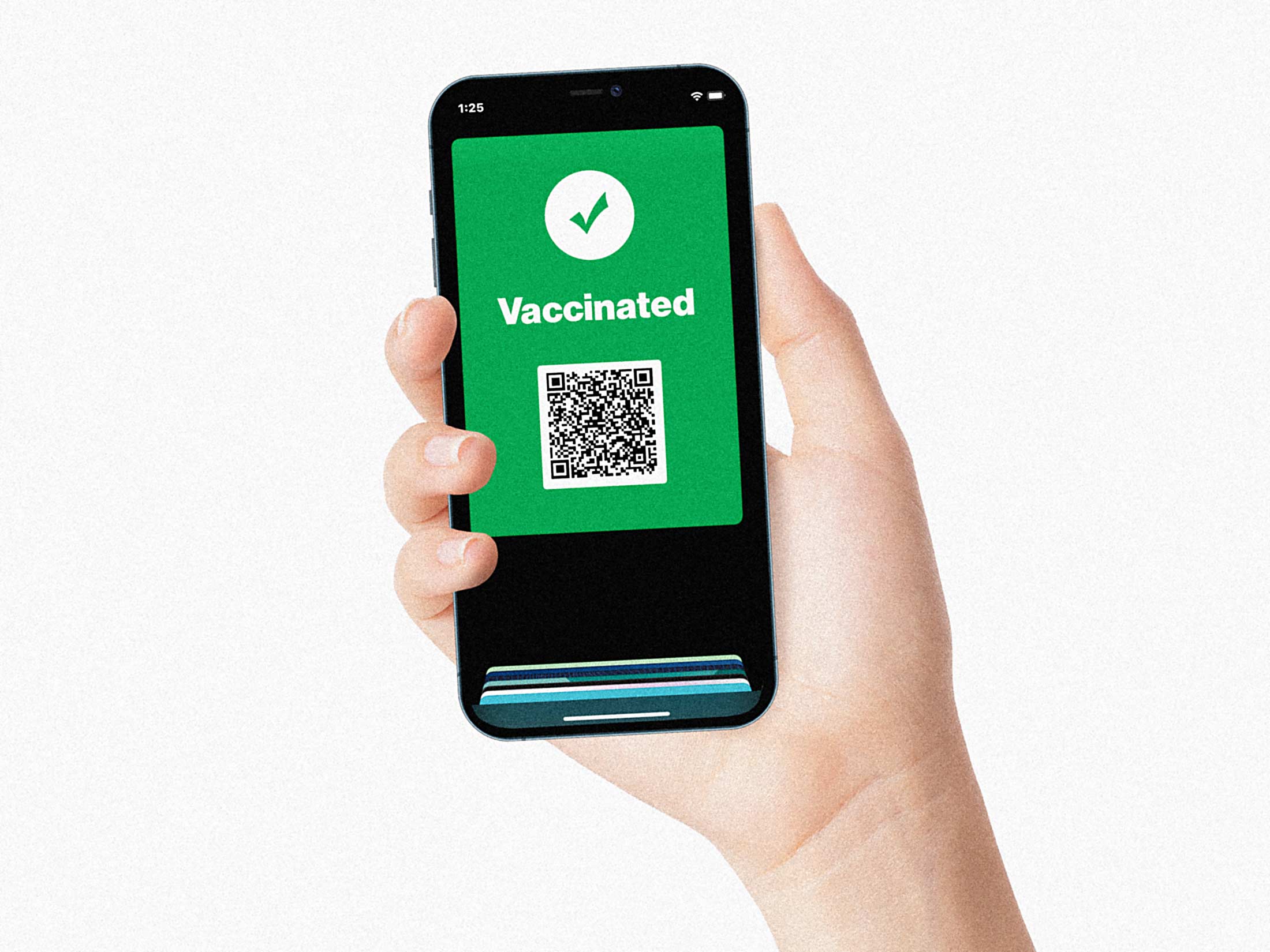 Codewave has transformed 400+ businesses, impacting lives of millions of people, including helping Governments innovate in the face of crisis.
Intelligence is the ability to adapt to change - "Stephen Hawking"
We think highly impactful technology is one that's continuously sensing needs, fulfilling needs & is self improving.