Artificial Intelligence & Machine Learning open quantum possibilities for businesses discovering new, promising solutions to humanity's most pressing problems.
 AI insightfully enables diagnosis of complex problems, prediction of possible solutions with probability of success, discovery of potential new drugs, development of these drugs, performing clinical research & trials (remotely with varied sample sets) and continuously predict new demand. AI can also aid production of personalized medicine, a game changer in healthcare.
With deeper AI penetration & integration in Lifesciences – from demand to supply, businesses can be highly agile to the changing needs of the consumer, producing what the market needs & accelerating time to market. Imagine producing a new variant of vaccine for a new variant of COVID, and doing it in a way that the business can better respond to unknowns. Realtime consumer intelligence & analytics, can help businesses stay agile and save time & costs lost in producing what's no longer needed.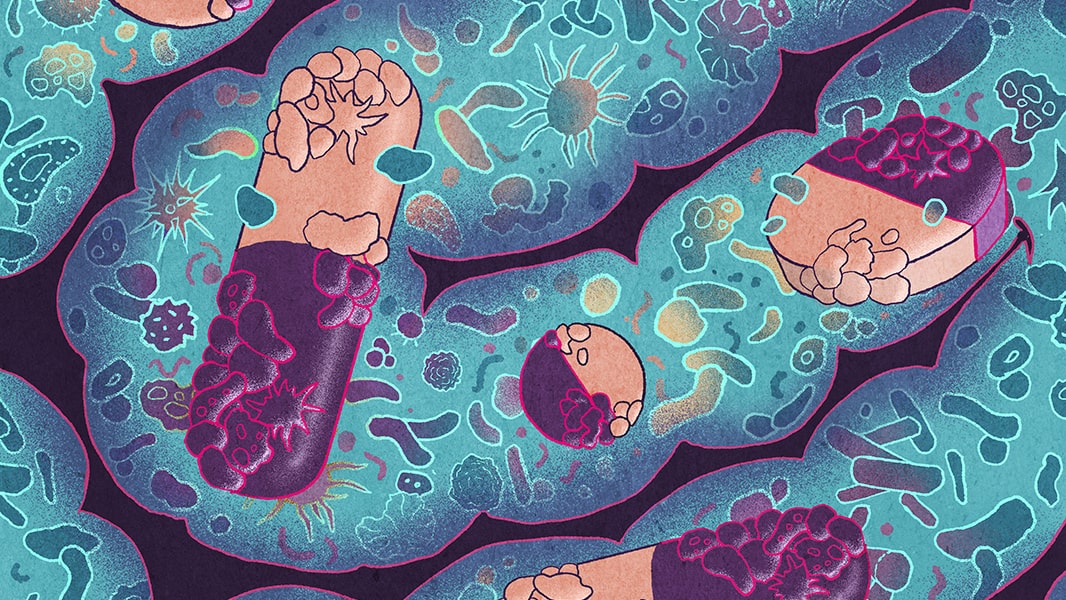 Codewave's intervention includes:
Understanding & aligning with your Org's Data & AI strategy

Diagnosing & identifying opportunities where AI can have maximum impact

Designing & architecting AI aided solutions

Designing & Developing a rapid prototype to test the solution

Designing & Developing the solution, for full scale deployment

Reviewing outcomes regularly & continuously optimizing results