Behavioral Design (BD) aims to understand how people think, feel & make decisions.
BD also helps us visualize how people interact with their environment & with each other, under different conditions. Design thinking aims to understand people's unspoken needs (hidden fears/aspirations) & meet them in a way that maximizes value & makes it business-viable.
Behavioral design integrated with Design thinking, which we call as "Behavioral Design Thinking", enables us to design highly valuable, engaging experiences for people considering real human biases and use effective prompts / triggers to lead to desired business outcomes. BDT – is a great new way of designing for humans.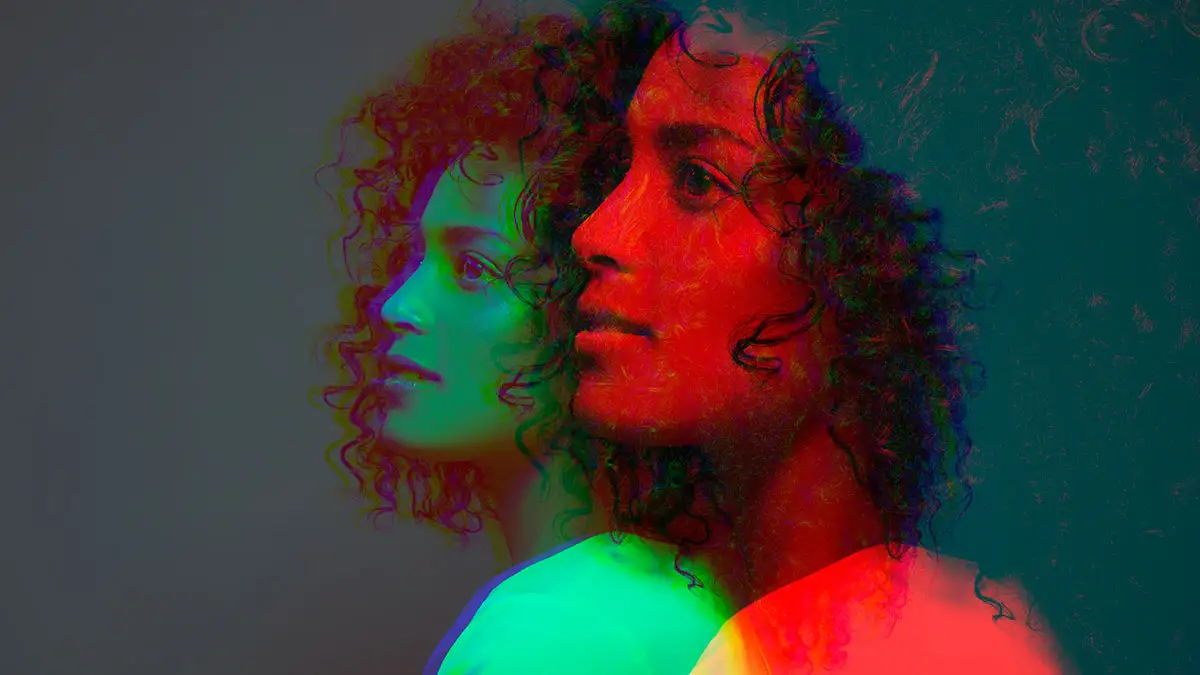 Codewave's intervention includes:
User observation (interviews & surveys)

Create User personas & mental models

Articulate User's behavioral change needs (current behavior > new behavior), Diagnose need

Identify Cues/Triggers & Predict Reactions

Create User journey maps (with thought, emotion mapping against each user event)

Create Business impact maps (map Business goal to user journey maps)

Assess technology feasibility for implementation of the desired UX

Create an initial design prototype to validate assumptions